Ben Heason - Professional Climber, Motivational Speaker and Adventurer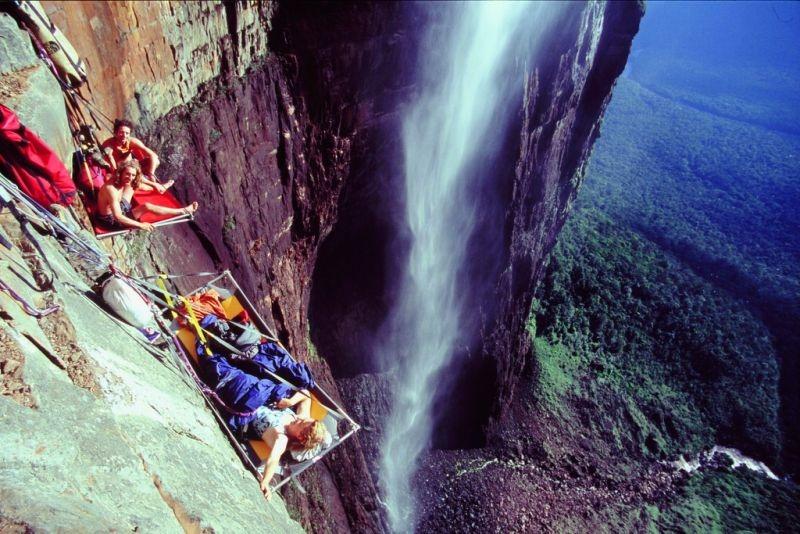 21 April 2023
Ben Heason - Professional Climber, Adventurer and Motivational Speaker.
This week we had a visit from Ben Heason, a professional climber, adventurer and motivational speaker.
During this visit Ben gave us an insight into his early life and how his love of climbing and adventure started. He then delved into his incredble story of how he and a small group of others became the first to climb to the top of Angel Falls, the tallest waterfall on earth, measuring at 979m (3212ft). To put this into perspective that's just over the height of 10 Big Bens!
Ben's speech was very inspirational for the students and staff and shows what can be achieved if you really set your heart and mind to it.
Please see below for links to Ben Heasons social media channels and website as well as some pictures from the presentation.