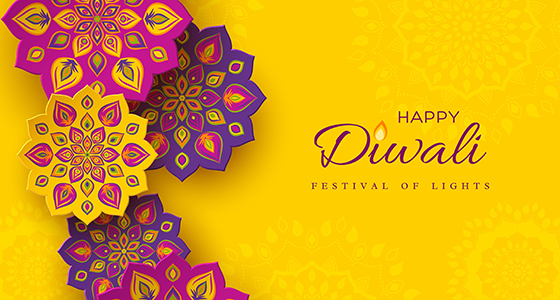 31 October 2022
"Diwali is the five-day Festival of Lights, celebrated by millions of Hindus, Sikhs and Jains across the world. Diwali, which for some also coincides with harvest and new year celebrations, is a festival of new beginnings and the triumph of good over evil and light over darkness".
For our Diwali 2022 celebrations the students had the chance to get involved in a Bollywood workshop delivered by Nurpur Arts dance company where students and staff got to show off their dance moves, everyone was able to join in and have a great time.
Students also had a chance to try some Indian savoury and sweet snacks.
During the day the students were also given work to do, tailored around Diwali, including drawing their own Divas which will make their way onto a display.
For more info about Nurpur Arts dance company please click the link - https://nupurarts.org.uk/
Diwali 2022